About the Lab Partnering Service
The Laboratory Partnering Service (LPS) is a suite of online applications enabling access to leading experts, innovations, and patents from across the U.S. Department of Energy (DOE) and the national laboratories. It delivers a myriad of information to provide access to a portfolio of investment opportunities. The LPS enables fast discovery of expertise and serves as a conduit between the investor and the innovator, by providing multi-faceted search capabilities across numerous technology areas and the national laboratories.
For more information contact the Lab Partnering Service at: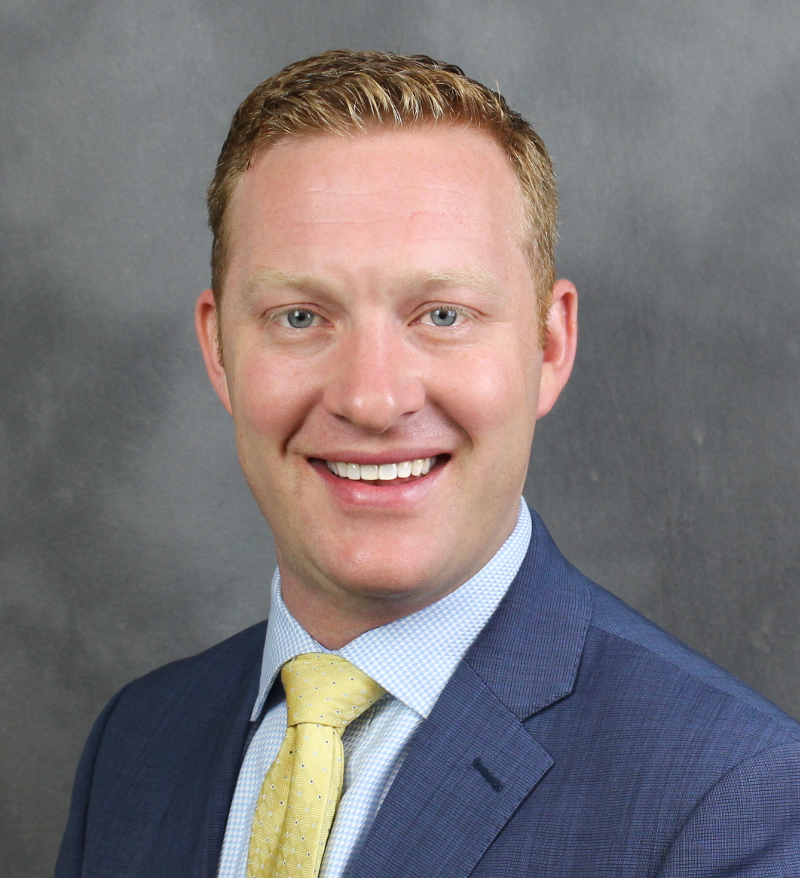 Conner Prochaska
Director of Office of Technology Transitions
Every technology follows its own unique path and requires a variety of exchanges and partnerships to advance it along the development spectrum. DOE's Office of Technology Transitions provides support in each step of this process.
This service is provided for informational purposes only; using this service does not establish a contractual relationship between the user and the United States Government, any agency thereof, any of their employees, any of their contractors, subcontractors or their employees (collectively, Government), nor does a response from an expert constitute endorsement of the user or entities associated with the user by the Government. The Government makes no warranty, express or implied, assumes no legal liability or responsibility for the accuracy, completeness, or any third party's use or the results of such use of any information, apparatus, product, or process disclosed, or represents that its use would not infringe privately owned rights. The views and opinions of experts contacted via this service do not necessarily state or reflect those of the United States Government or any agency thereof, its contractors or subcontractors.